Music
Ambient & electronic music by Charlie Shifflett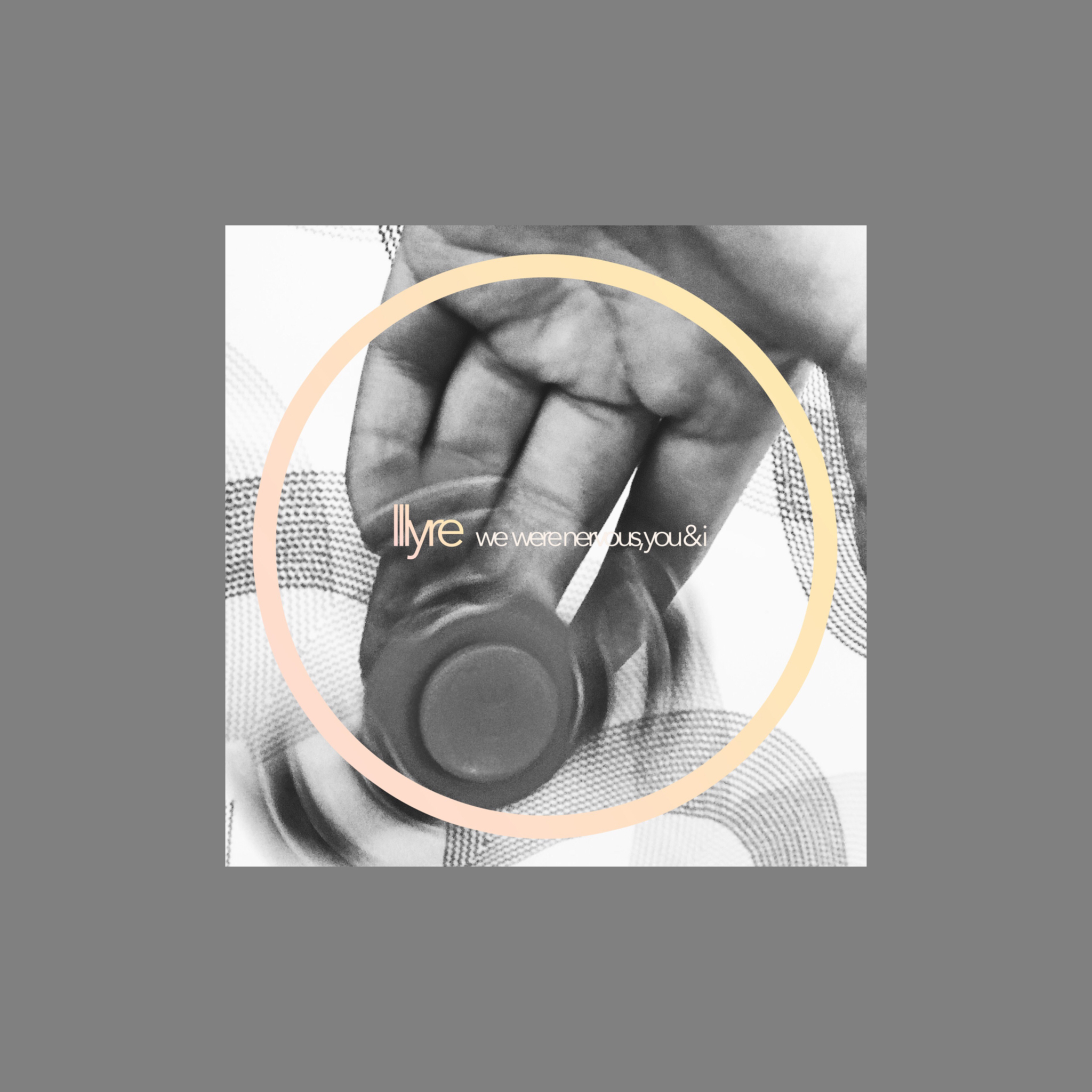 A new single released in April 2019
Dog Days is the first EP to come out of Charlie's lllyre project. Tracks on the EP mix ambient and electronic elements. Standouts include "Always I Will Be With You" and the ambient title track "Dog Days".
Beneath These Florida Pines (Single)
"Beneath These Florida Pines" is an ambient composition about the memories and emotions that attach themselves to the places we call home.
The Good People of Zhongguancun (Single)
Buy or stream lllyre's first single on iTunes, Google Play, Amazon, and Spotify.